---
PROACTIVE
---
We provide research to your advisor that uses a broad, forward-looking macroeconomic assessment of the market climate. This allows us to determine which areas of the market hold the greatest opportunity.

---
RESPONSIVE
---
Our team of experts is here as a partner, to help financial professionals understand the complexities of the market by supporting them with a disciplined, regimented process focused on their clients' long-term goals.

---
CONSISTENT
---
Evaluating a broad range of market indicators, including economic growth projections, market liquidity, volatility, political environment, secular growth cycles.
ABOUT US
Cedarview Capital Management, LP is a registered investment advisor established in August 2004 as an alternative asset management firm, investing within the bank debt, high yield, distressed securities and equity markets.
Our mission is to achieve consistent, double digit returns with limited risk to our investors. Cedarview also runs a managed account platform that was established in December 2008 focused on long only accounts in the high yield bond and loan space.
---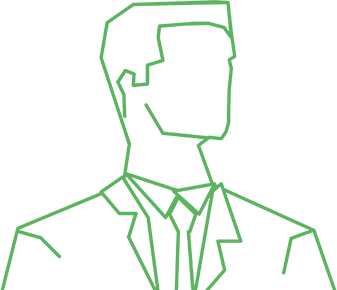 For Investor
If you are a current investor, please contact our investor relations department directly at investor_relations@cedarviewcapital.com for a username and password. Prospective investors must provide certain information for compliance purposes before receiving a login and password. Please follow the Prospective Investor link below.
---